Coffee is great and all, but it often comes with some unpleasant side effects, like jitters and a midday crash. 
Bravenly™ Boost Brew, a delicious Arabic coffee packed full of organic mushrooms with brain-boosting nootropics, formulated to give you sharper focus and energy that lasts!
Click here to view the Bravenly™ Boost Brew Label
STEPS TO ENJOY:
Heat up one cup of water of water to desired temperature.
Add one scoop of Bravenly™ Boost Brew to the water.
Stir well until mixture is completely dissolved.
*Pregnant or nursing mothers, children under the age of 18 and individuals with a known medical condition should consult with a physician before using this or any dietary supplement. Storage: Do not use if safety seal is damaged or missing. Store in a cool, dry place, away from heat/moisture.
FDA Disclaimer: These statements have not been evaluated by the Food and Drug Administration(FDA). This product is not intended to diagnose, treat, cure or prevent any disease.
Arabic Coffee: Instant coffee rich in antioxidants that supports weight control, mental clarity, physical energy & boosts metabolism.
Guarana: Reduces fatigue & improves focus, helping maintain mental energy & clarity. Contains 4-6 times more caffeine than coffee beans.
MTC Powder: Could assist with weight loss, good energy source, could reduce lactate buildup in athletes and help use fat for energy, & could help manage healthy blood sugar levels.
Chaga Mushroom: Supports weight control, mental clarity, physical energy, and boosts metabolism. Chaga can also boost the immune system and help your blood sugar.
Lions Mane Mushroom: Supports brain, cognitive function and memory. Supports weight loss and digestion. Lions Mane is also a great energy source.
Cordyceps Mushroom: Helps to fight fatigue, supports improved focus, memory, weight loss constipation relief, and overall heart health.
Reishi Mushroom: Boosts immune system, fights fatigue, and lifts mood. Reishi mushroom may also help increase a good cholesterol and help maintain a healthy blood sugar.
When this item is purchased, you will 
not
 automatically be placed on Easy-Ship for this product. When you add products to your Easy-Ship, the price that you pay the first time is the price you will continue to pay, as long as your Easy-Ship is activated. To avoid any recurring charges & product shipments, simply forgo setting up an Easy-Ship. Easy-Ship is the best way for you to get products to your front door every month without a hassle! But don't worry, we don't require it! Manage your Bravenly Easy-Ship order with ease right from your own Back Office! Questions or concerns about Easy-Ship? Our Bravenly Support Team is happy to help! 
support@bravenlyglobal.com
Click here to access our full Bravenly Easy-Ship Policy.
"The Bravenly Boost Brew is just something I CANNOT live without! It immediately turns my brain ON and I get so much more done throughout the day. And here's the thing… it lasts all day long! It literally only takes one cup to feel so focused and doesn't come with the jittery side effects like normal coffee."
Boost Brew helps you tap into your brains full potential with these key ingredients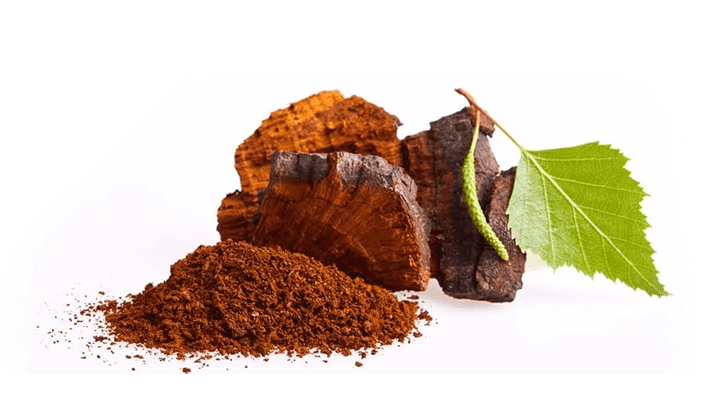 ORGANIC CHAGA MUSHROOM
Antioxidants | Digestion | Overall Health
CHAGA | Filled with antioxidants, Chaga can boost the immune system and help blood sugar levels, all while supporting weight control, mental clarity, physical energy and a boosted metabolism.*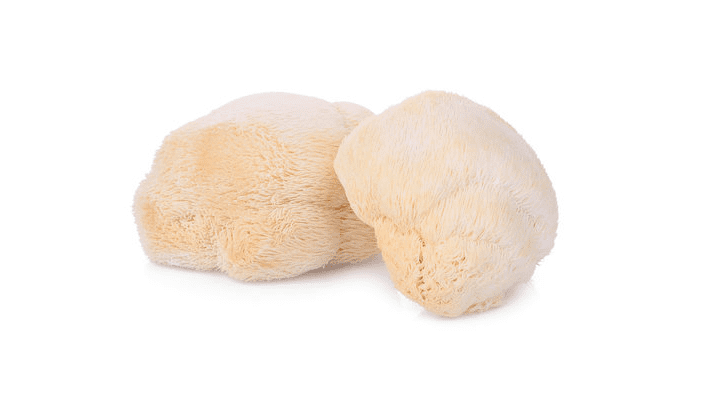 ORGANIC LIONS MANE MUSHROOM
Mental Performance | Memory | Cognitive Function
LIONS MANE | A great energy source that supports memory, cognitive function, weight loss, and digestion. Helps to calm stress, lift mood, and support the immune system.*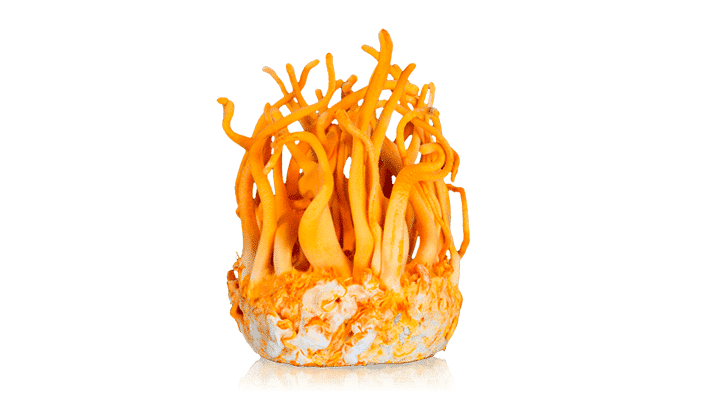 ORGANIC CORDYCEPS MUSHROOM
Energy | Physical Performance | Focus
CORDYCEPS | Can boost exercise performance by helping improve the way your body uses oxygen and delivers energy to the muscles, especially during exercise. Cordyceps may also reduce fatigue and support strength with anti-aging properties and heart health benefits.*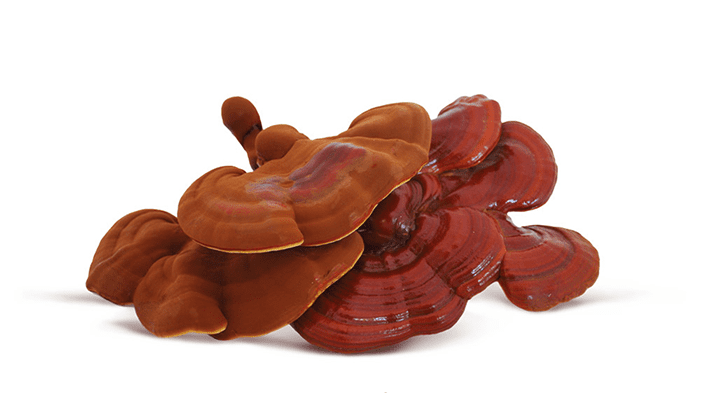 ORGANIC REISHI MUSHROOM
Recovery | Immunity | Inflammation | Relaxation
REISHI | An amazing source that can lift mood, fight fatigue, boost immunity, reduce inflammation, increase relaxation, and help maintain healthy blood sugar and cholesterol levels.*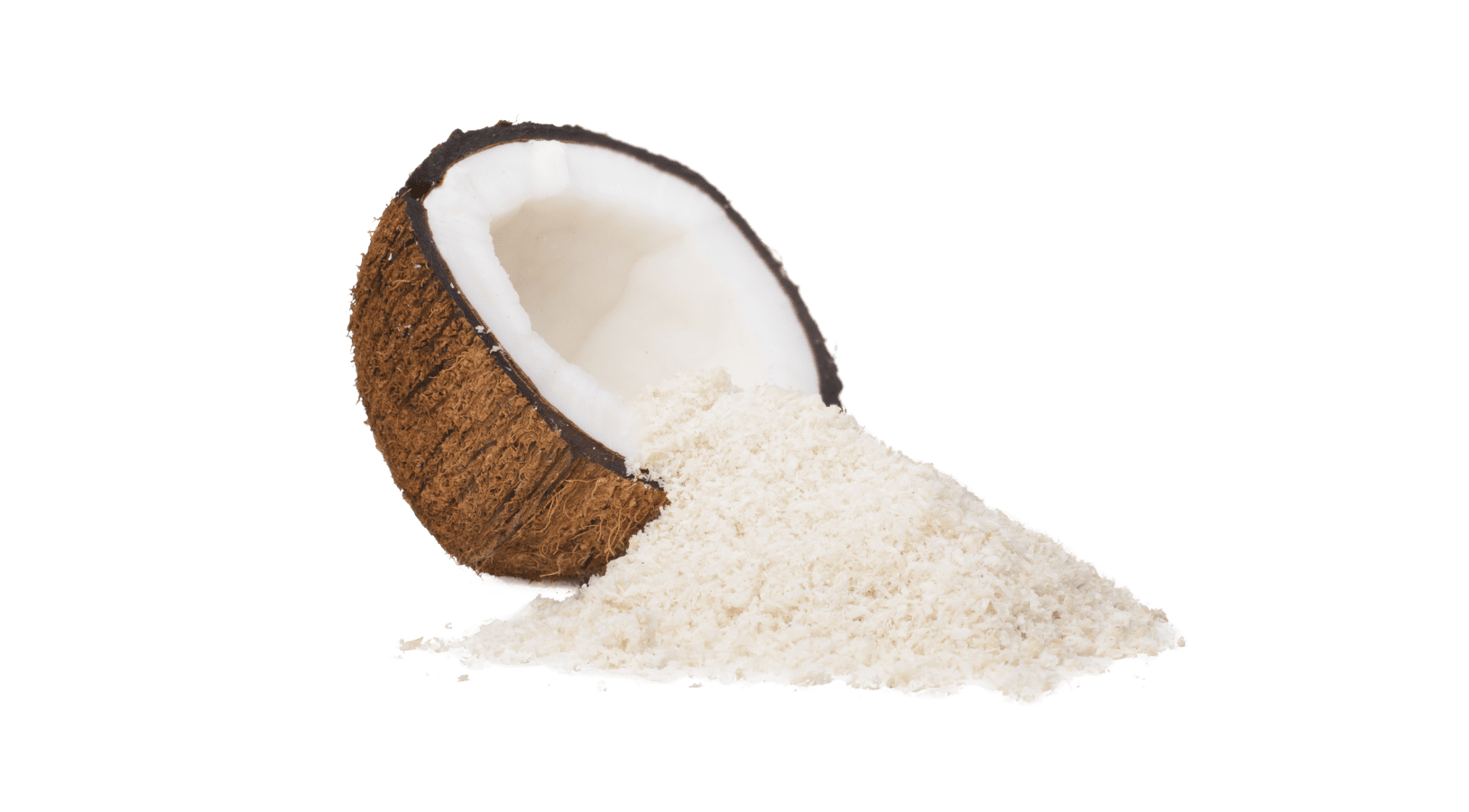 MCT POWDER
Instant Energy | Fullness | Mental & Physical Fuel
MCT POWDER | Fueling the body with fats as an immediate source of energy, MCT powder can promote physical performance, the feeling and fullness, and potential weight and fat loss.*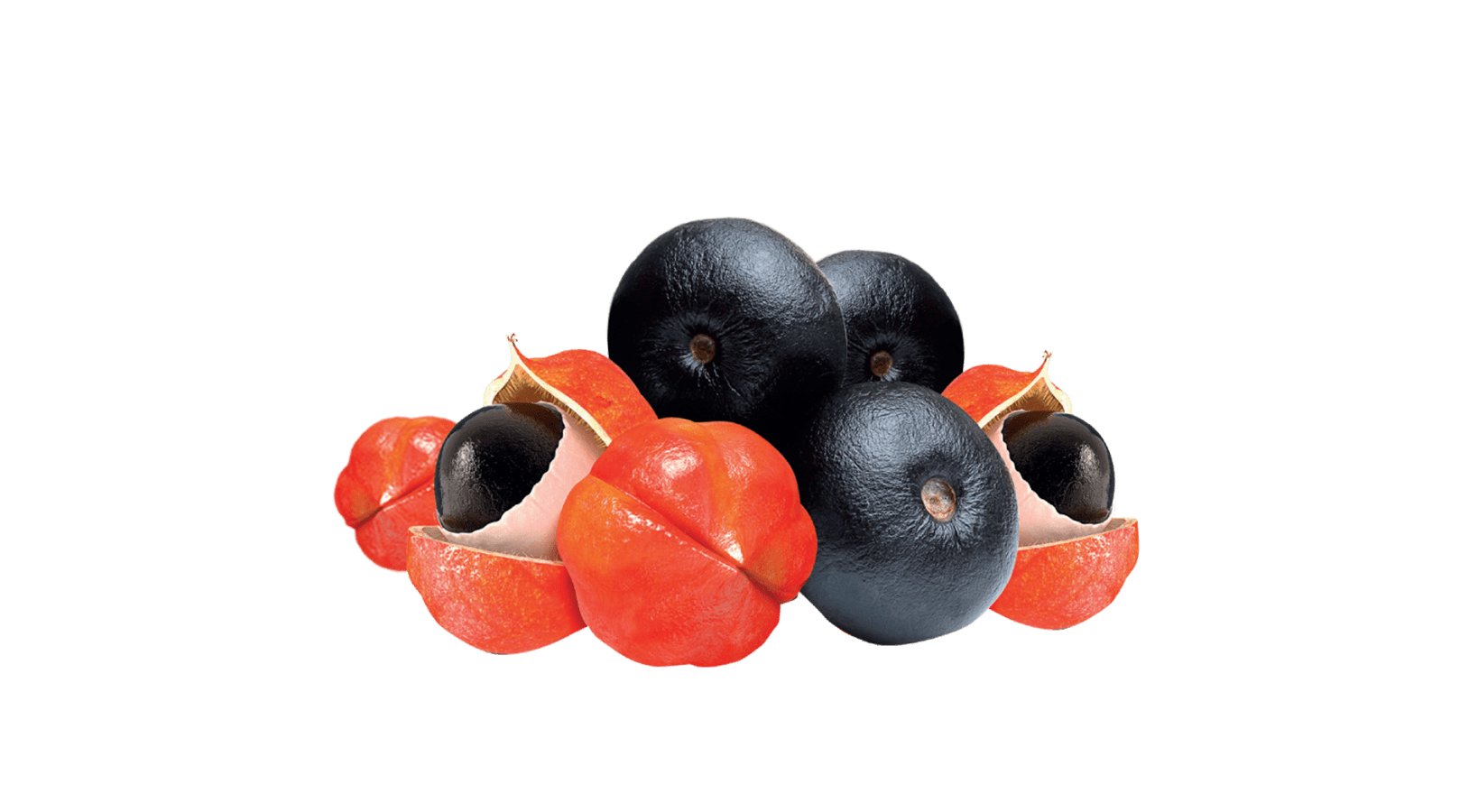 GUARANA
Energy | Memory | Focus
GUARANA | Rich in antioxidants and containing an impressive range of stimulants, Guarana seeds contain four to six times more caffeine than coffee beans, and can reduce fatigue, support focus, and memory.*