 DATE
APRIL 16 – 18TH, 2021
PRICE
$149 JAN | $169 FEB | $189 MARCH
I'M IN!
PURCHASE MY TICKET!

Get FUELED & FOCUSED with this once in a lifetime LAUNCH EVENT.
Join the Bravenly Founders, Aspen & Brent + the Corporate Team for an incredible weekend experience.
The Bravenly Launch Event will be a day PACKED FULL of training from top industry leaders, the BIGGEST announcements & reveals in Bravenly history as well as connection, community and team building!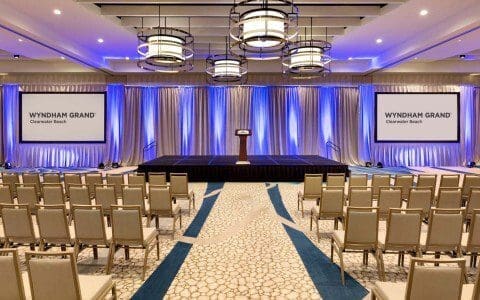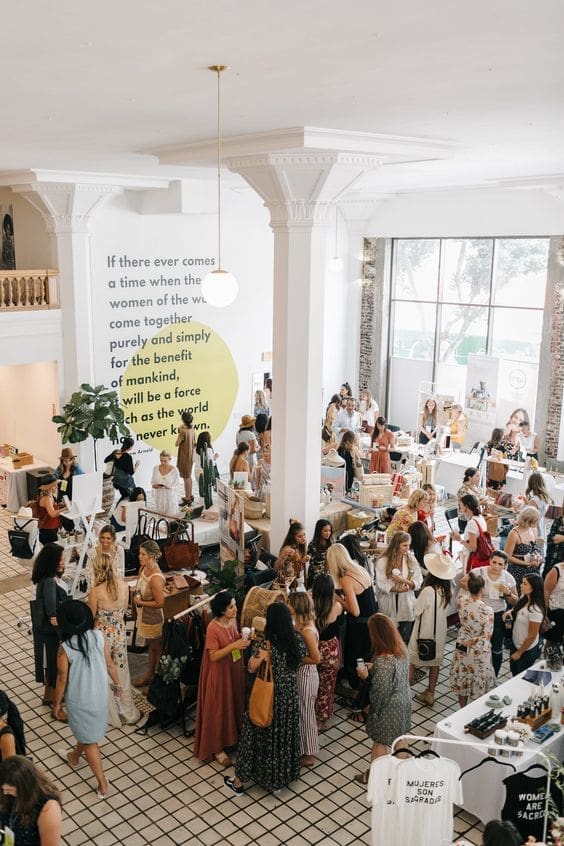 Stay with us for the Bravenly Launch Event at The Wyndham Grand, and take advantage of all that this renowned location has to offer!
From world-class activities, to shopping and dining, we can't wait to make this a weekend to remember!
More destination information coming soon!

We are giving you a chance to earn the ULTIMATE Bravenly Beach Getaway and add EXCLUSIVE incentive experiences to your Launch Event weekend. Not only can you attend the Saturday event, but you will be able to earn a Gala, Top Leader Breakfast, Sunset Yacht Cruise, Travel & Resort CASH, and MORE!!
BRAVENLY BEACH GETAWAY GALLERY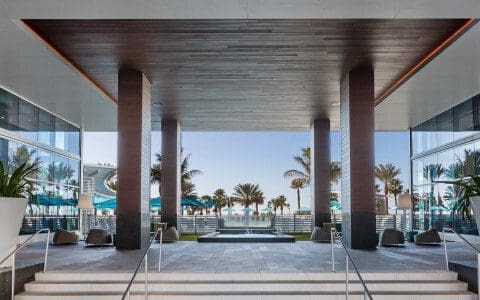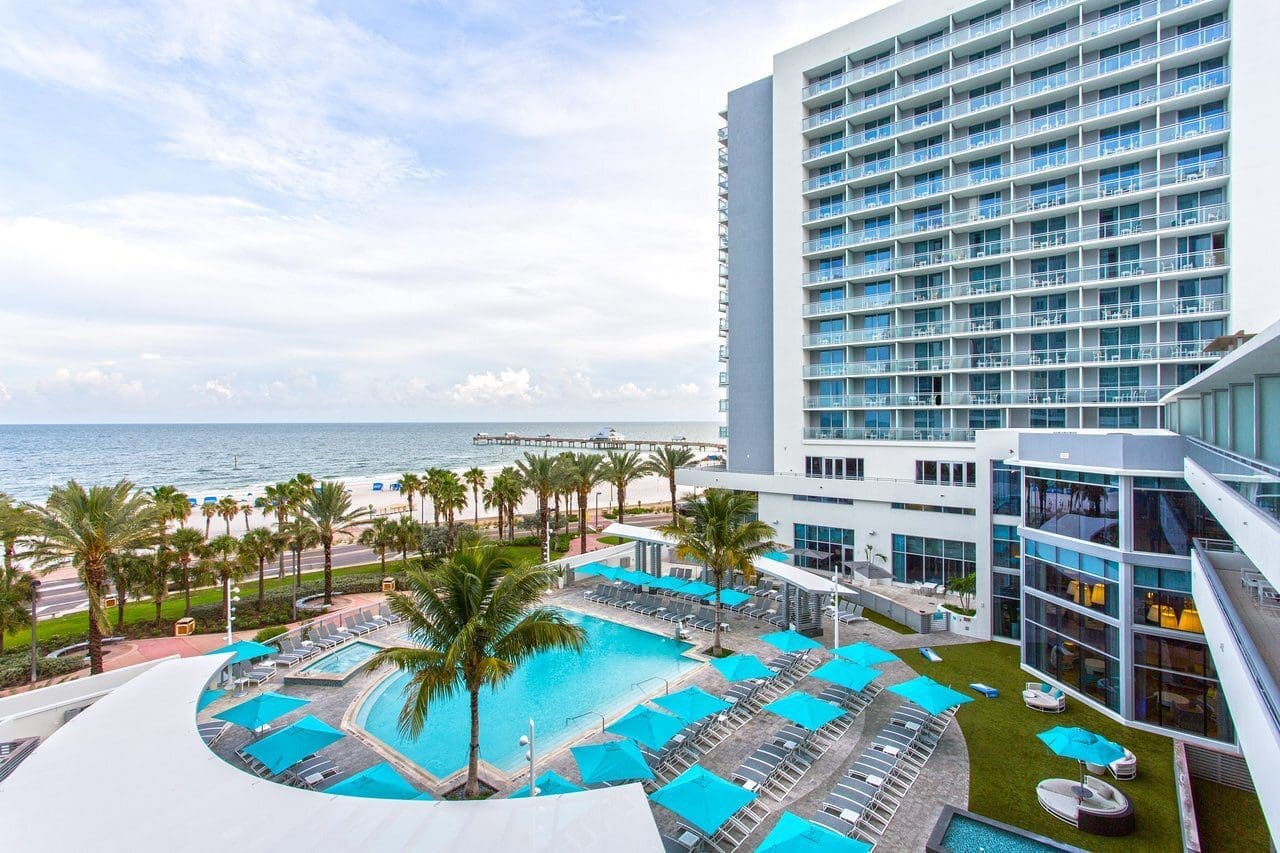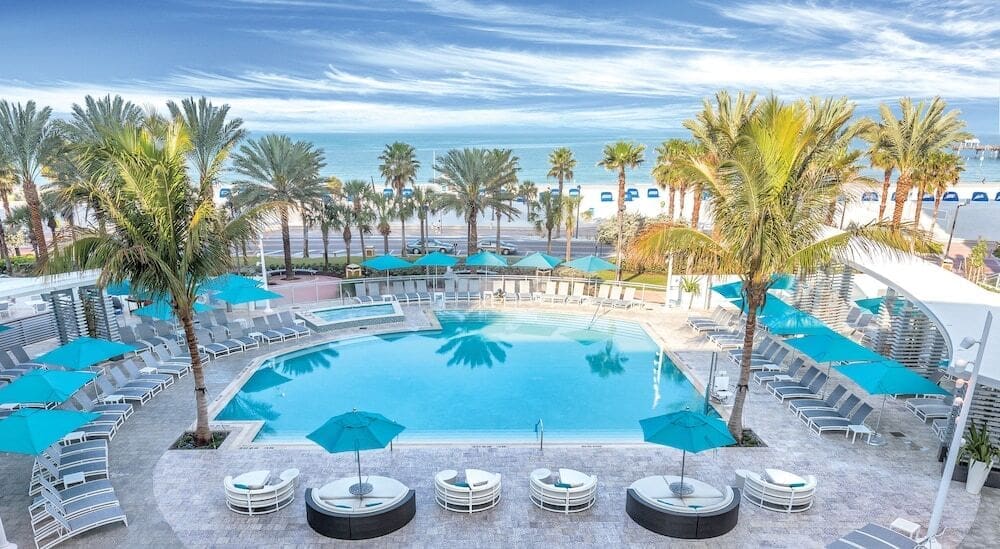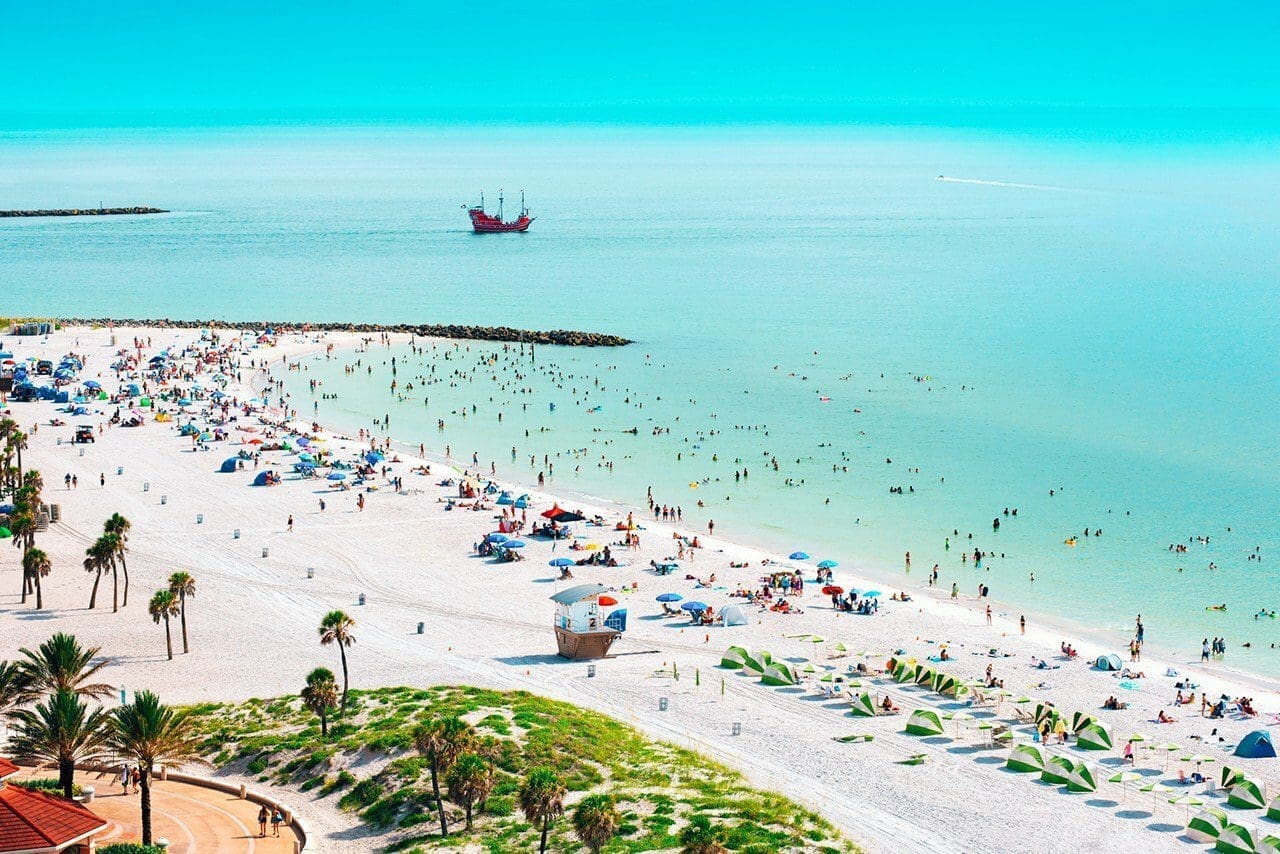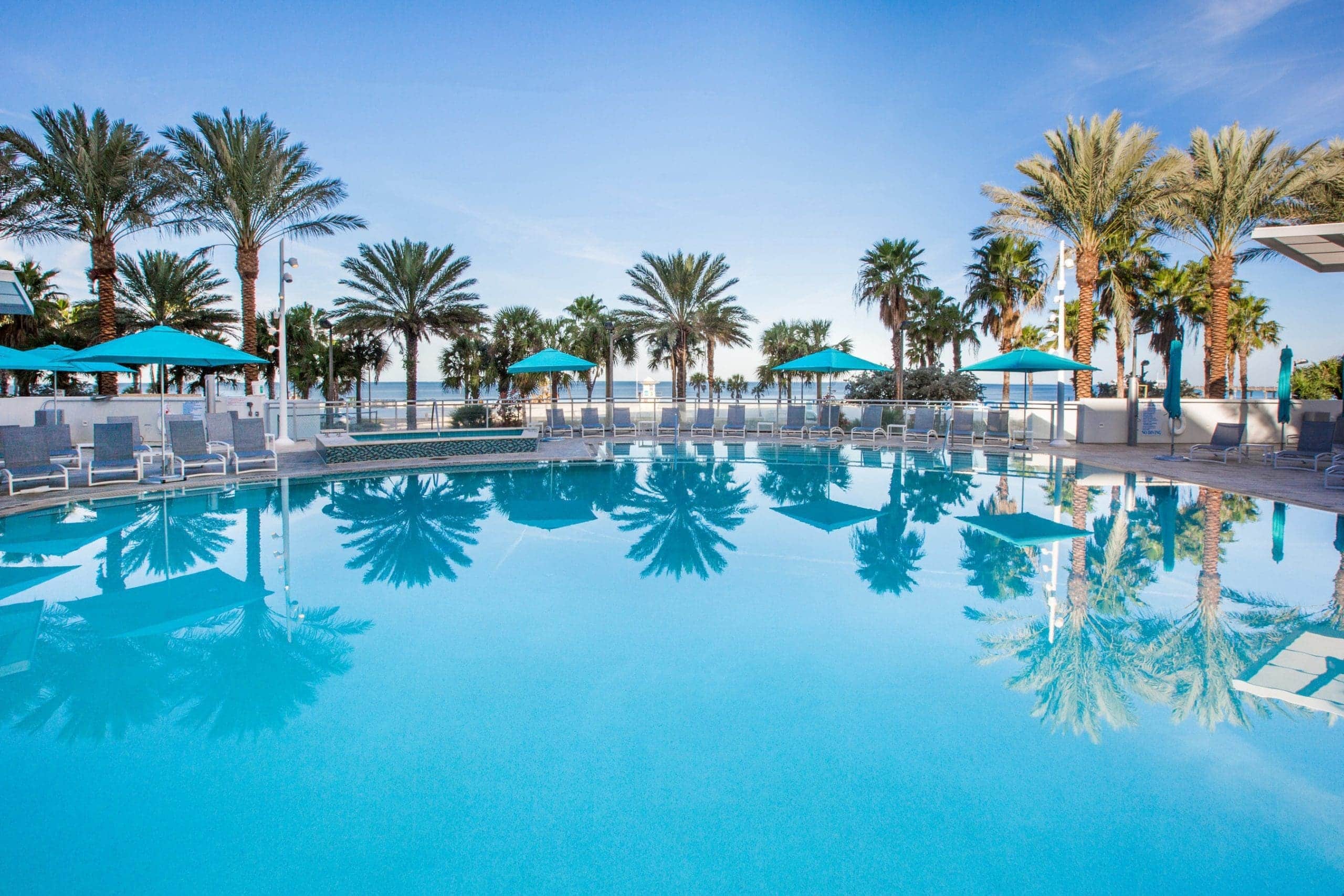 WE CAN'T WAIT TO CELEBRATE WITH YOU!
See you in April 2021 in Clearwater Beach, FL!

WHAT SAFETY PRECAUTIONS ARE YOU TAKING FOR COVID-19?
For the health & safety of our Bravenly Community, we will be taking all precautions necessary to protect our Brand Partners and ensure a safe and fun weekend! See "Launch Weekend Guest Safety" for more details.
WHAT DOES THE TICKET INCLUDE?
The ticket includes an all access pass to The Bravenly Launch Event on Saturday, April 17th. (Includes the all day conference & The Red Carpet Night) 
Spouse ticket prices: $129 JAN | $149 FEB | $169 MARCH
DOES IT COST EXTRA TO ATTEND THE GALA, BREAKFAST & YACHT?
Nope! Once you have hit the qualifications to attend those incentives, they are a free addition to your Bravenly Beach Getaway!
WHERE DO I FIND MORE DETAILS ON WHAT TO PACK, WHERE TO STAY, ETC?
Check out our Facebook Event for the Bravenly Launch Weekend! You'll find TONS of details regarding the event, where to stay, what to pack, and MORE!