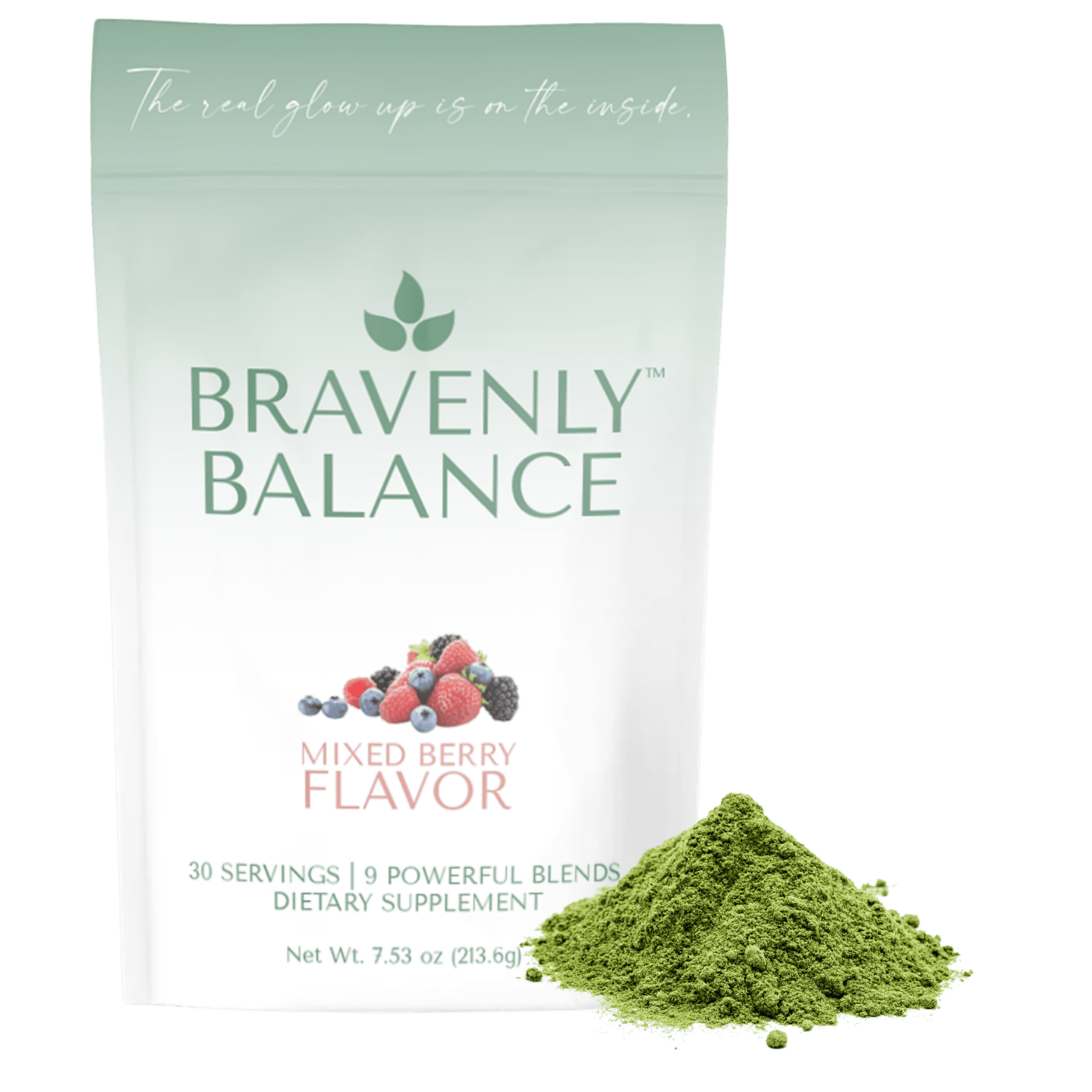 BRAVENLY™ BALANCE
Good luck finding a more comprehensive and supportive supplement. This beverage has over 50 carefully selected ingredients that make up 9 powerful blends for high potency and bioavailability.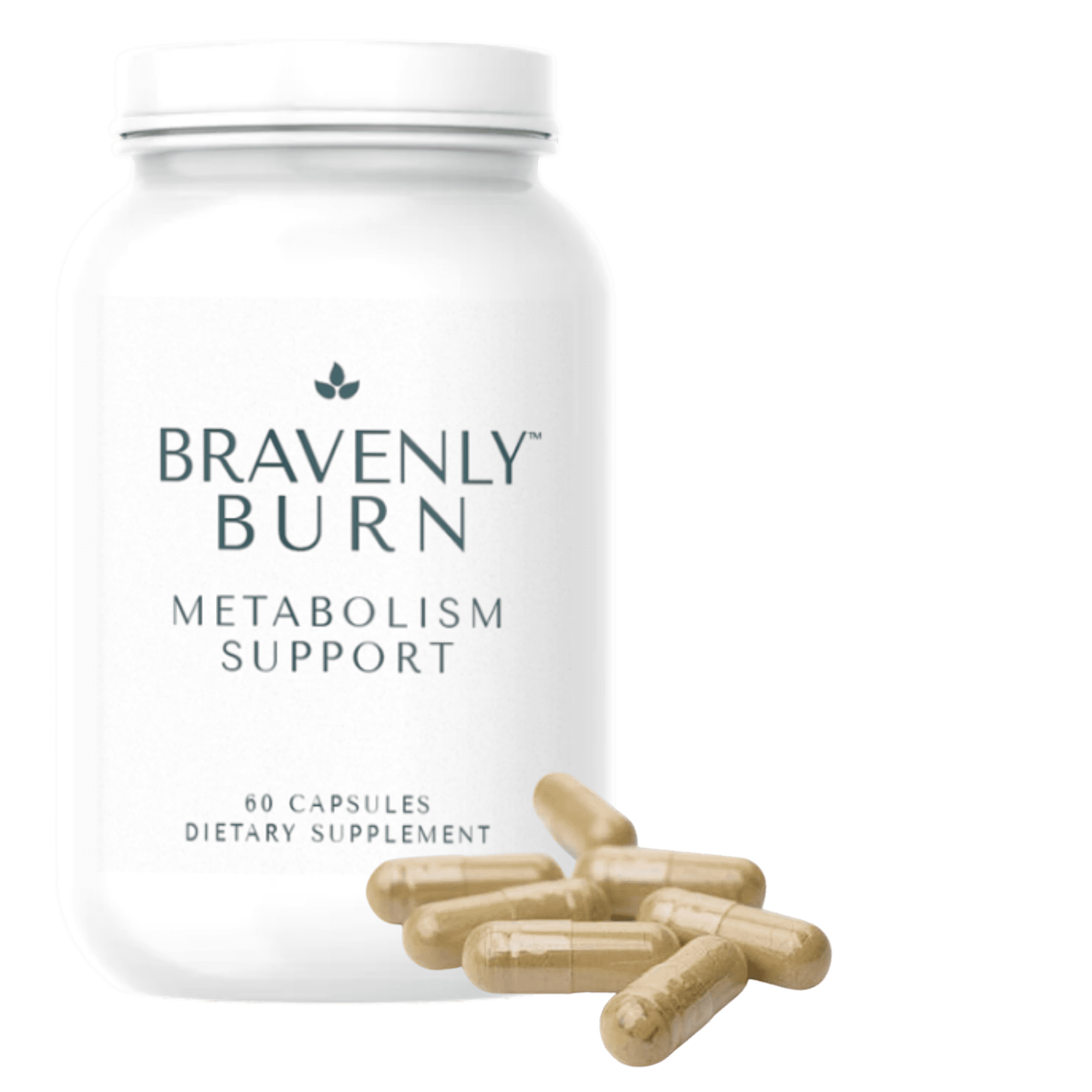 bravenly™ burn
One capsule that takes your healthy lifestyle to a whole new level. This synergistic blend of ingredients is formulated to optimize your immunity, energy, digestion, and blood sugar levels.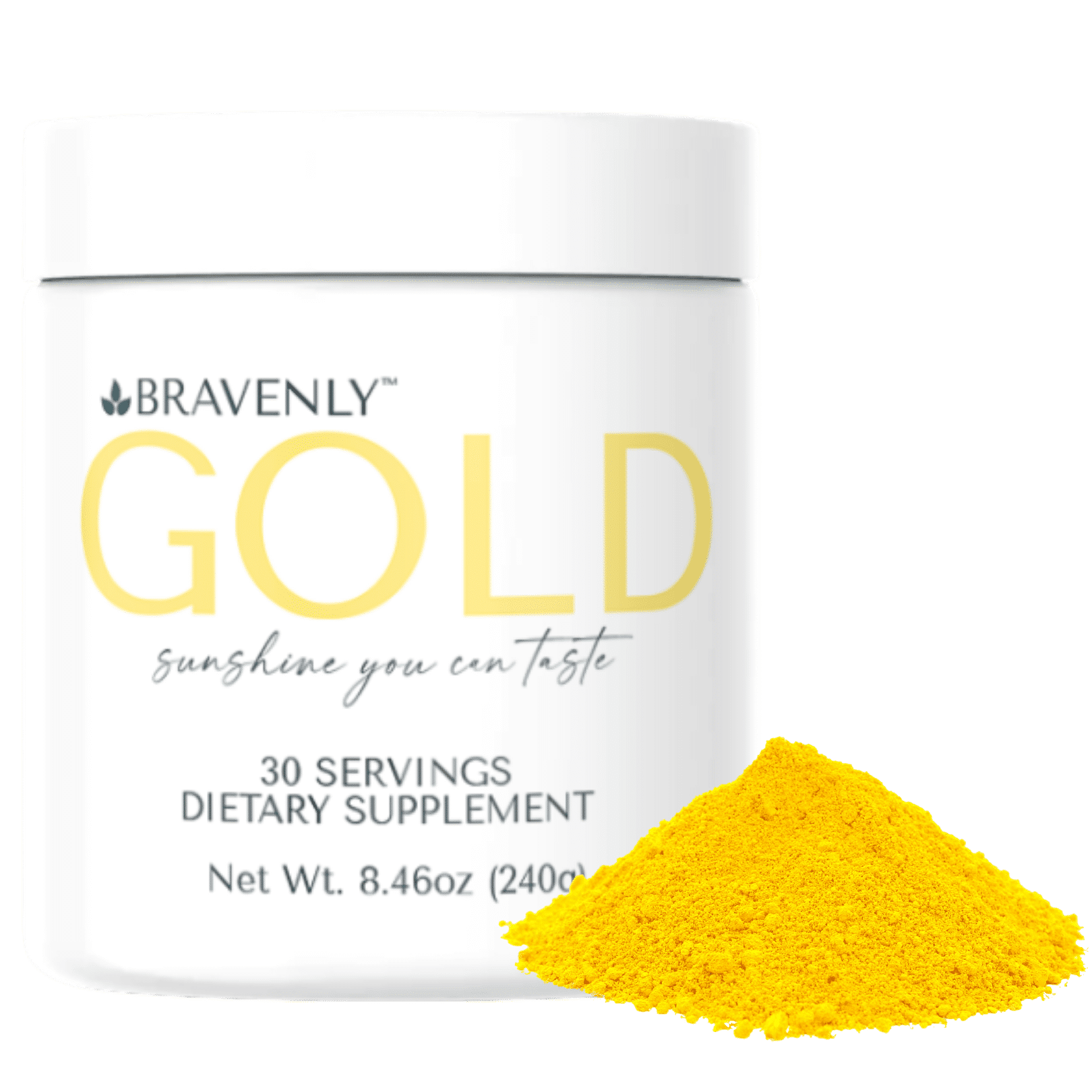 BRAVENLY™ GOLD
A delicious turmeric-based powder, intentionally designed to crush your hunger cravings, boost fat loss, and support a healthy defensive immunity. There's a whole latte love about this powerhouse powder!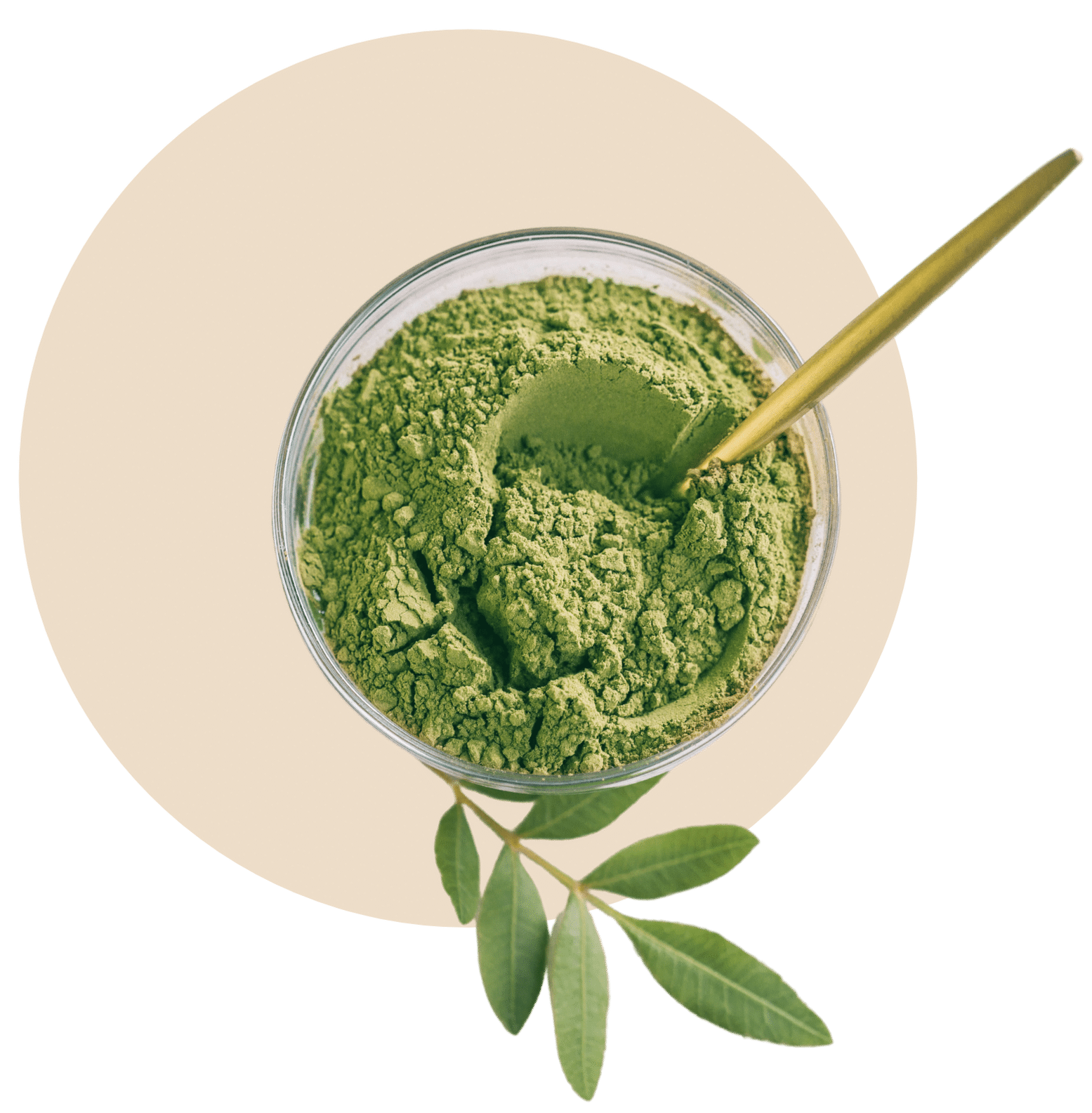 Mix & sip with Bravenly ™ Balance. Your 9-in-1 complete health experience is your new one-stop shop health drink. 

Slip into stress-free comfort with Bravenly™ GOLD, a delicious proprietary turmeric-based drink.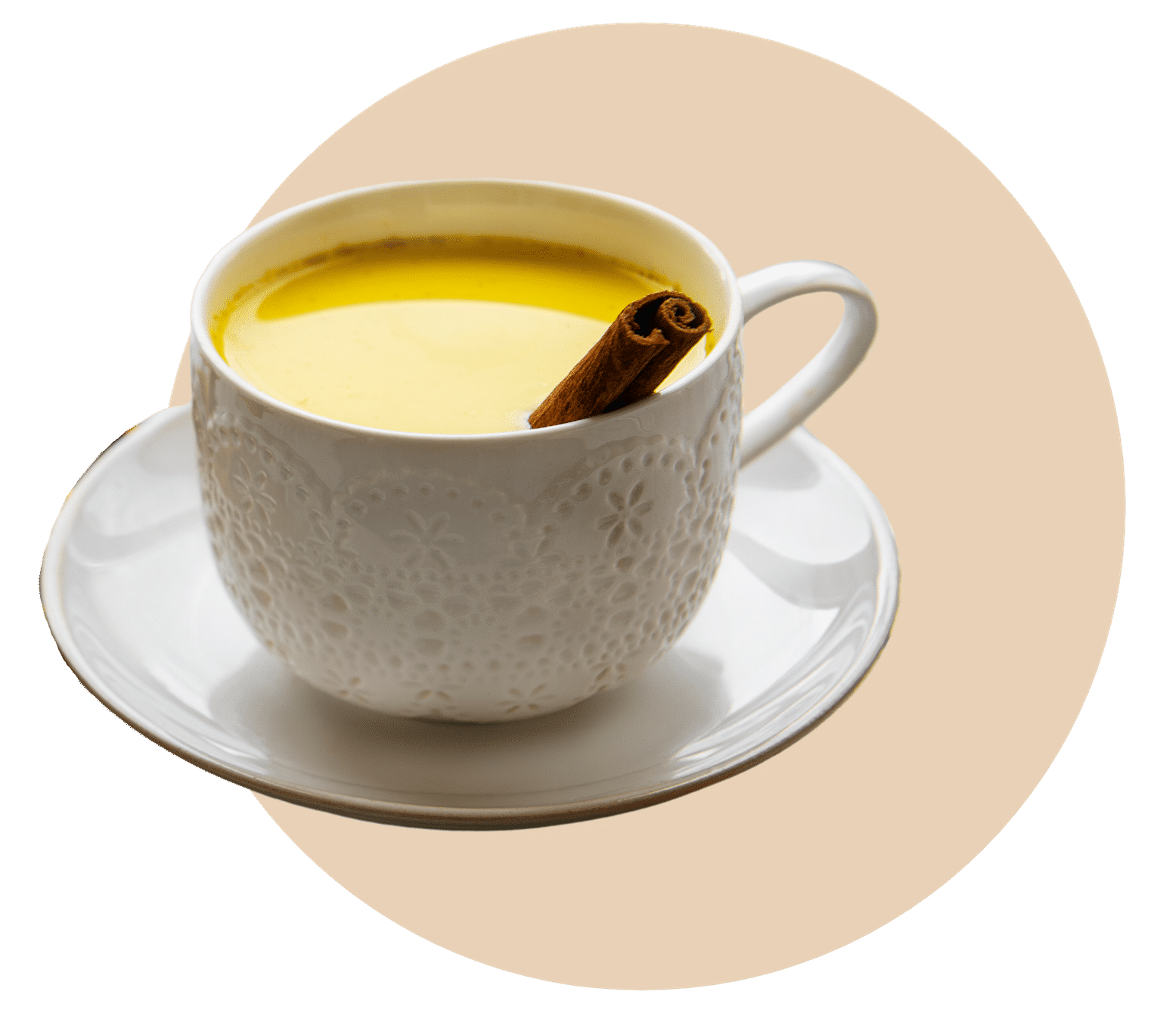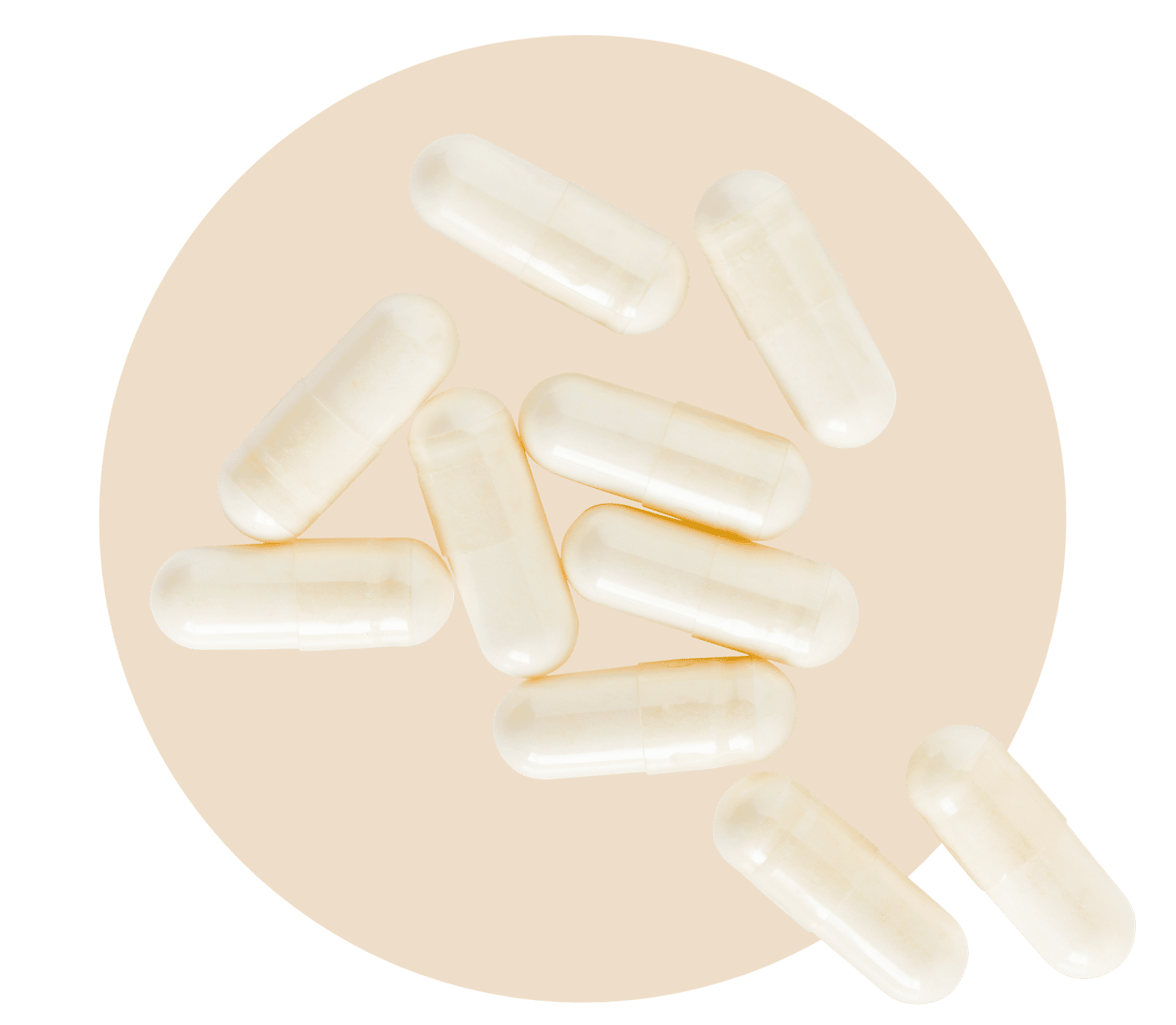 Bravenly™ Burn is intentionally engineered to offer you larger amounts of key ingredients for an unparalleled metabolism boosting experience.
THE THREE PILLARS OF BRAVENLY GLOBAL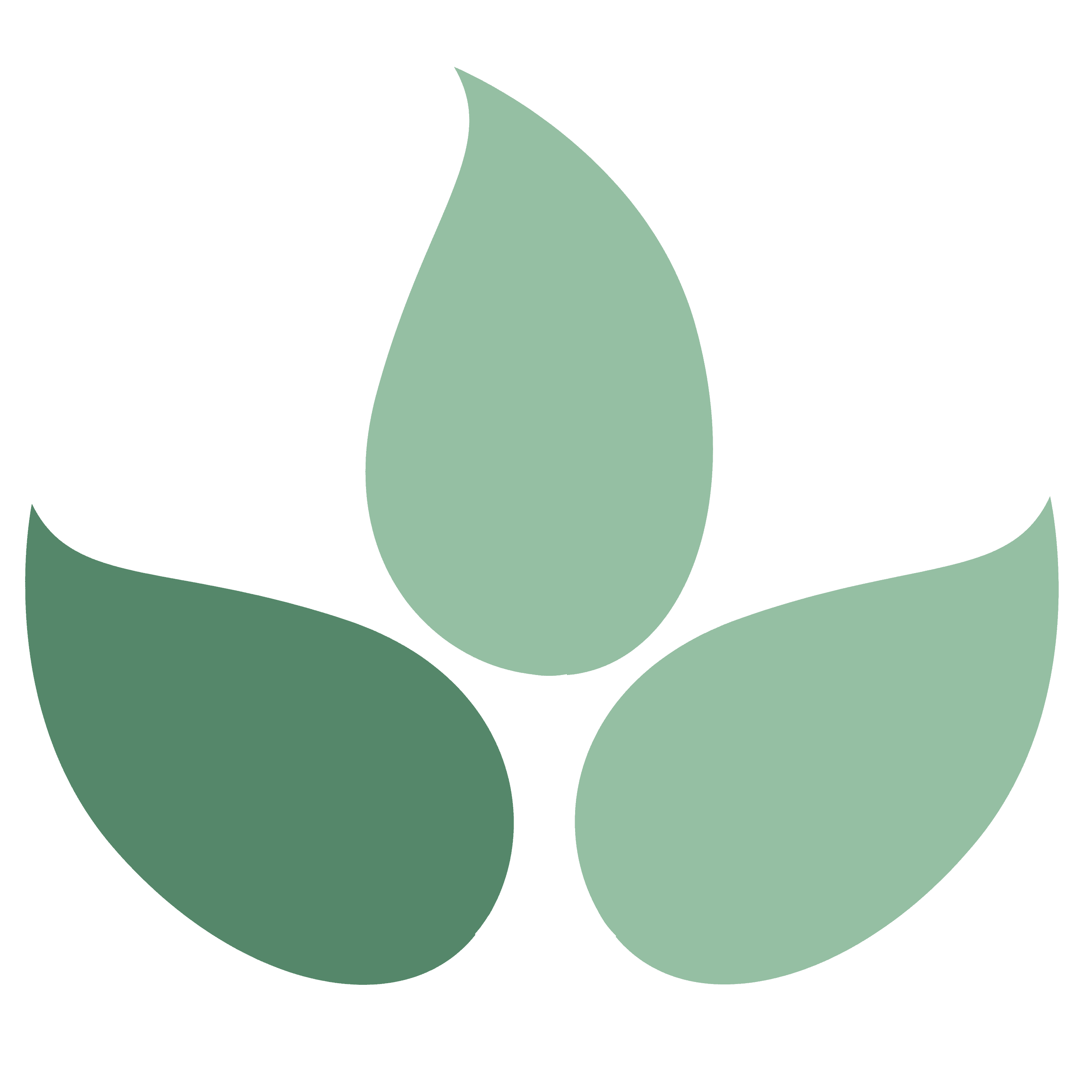 COURAGE
Be daring enough to
stand out in passion,
and purpose.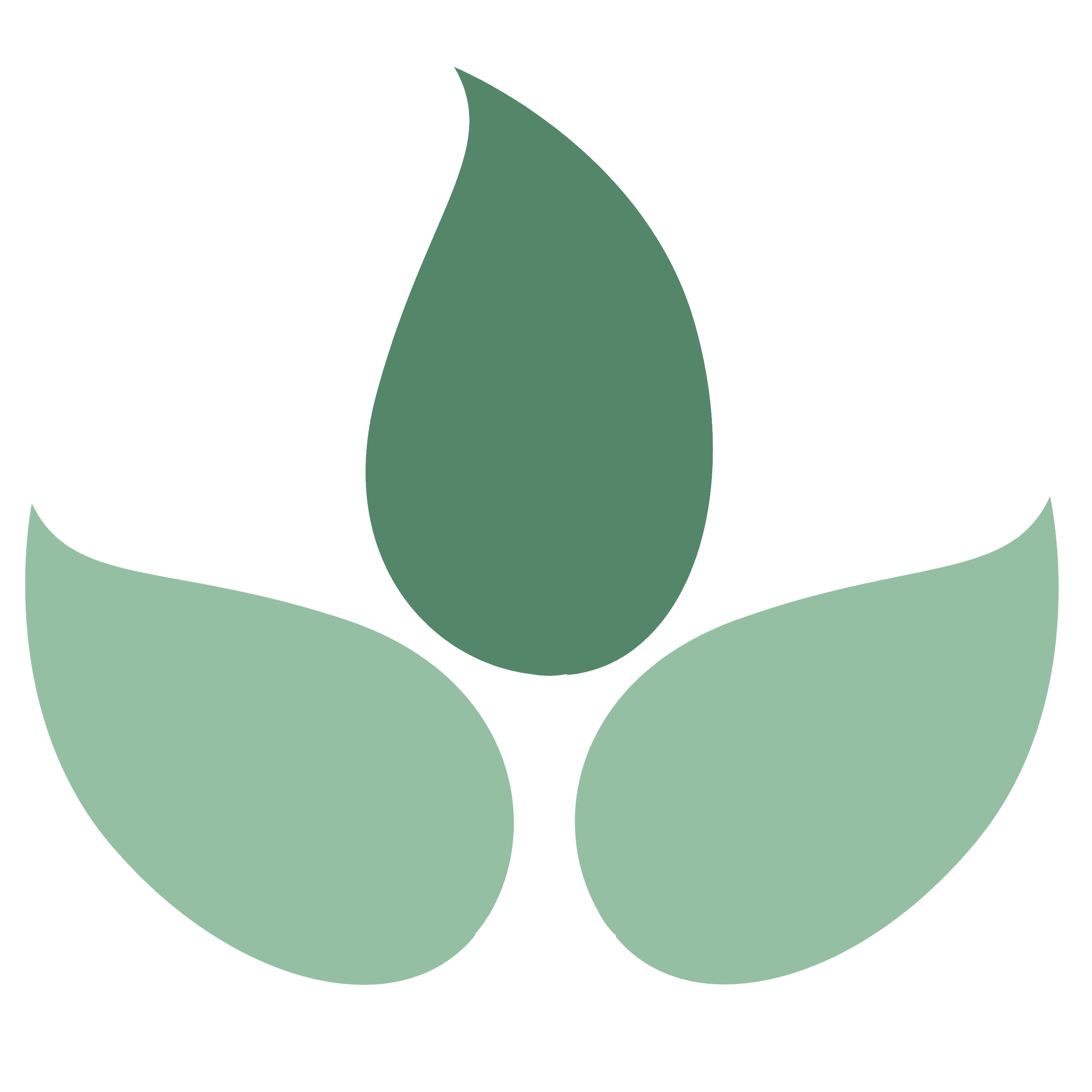 INTEGRITY
Committing to honesty,
humility, and consistency
in all that we do.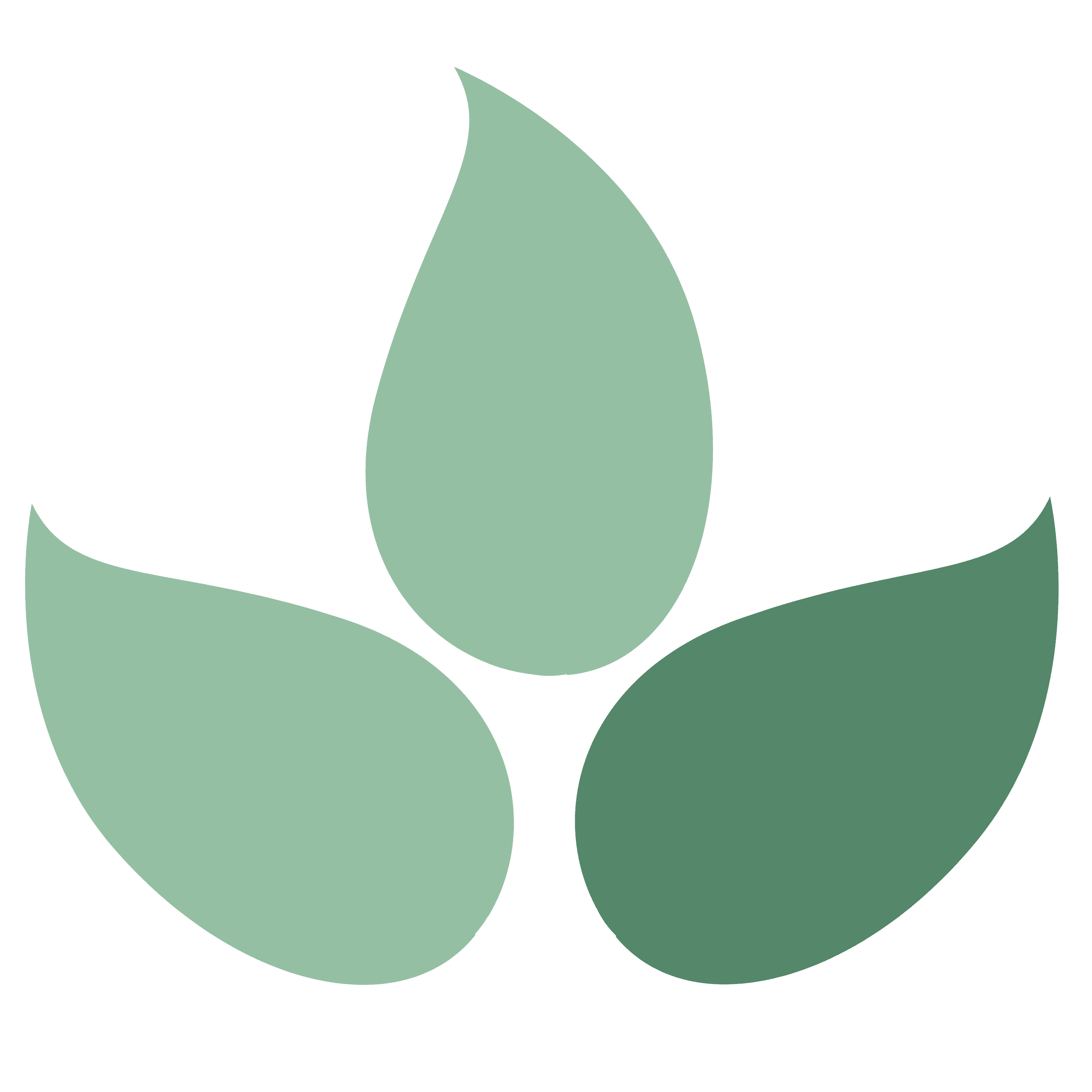 IMPACT
Creating a powerful
ripple effect of change.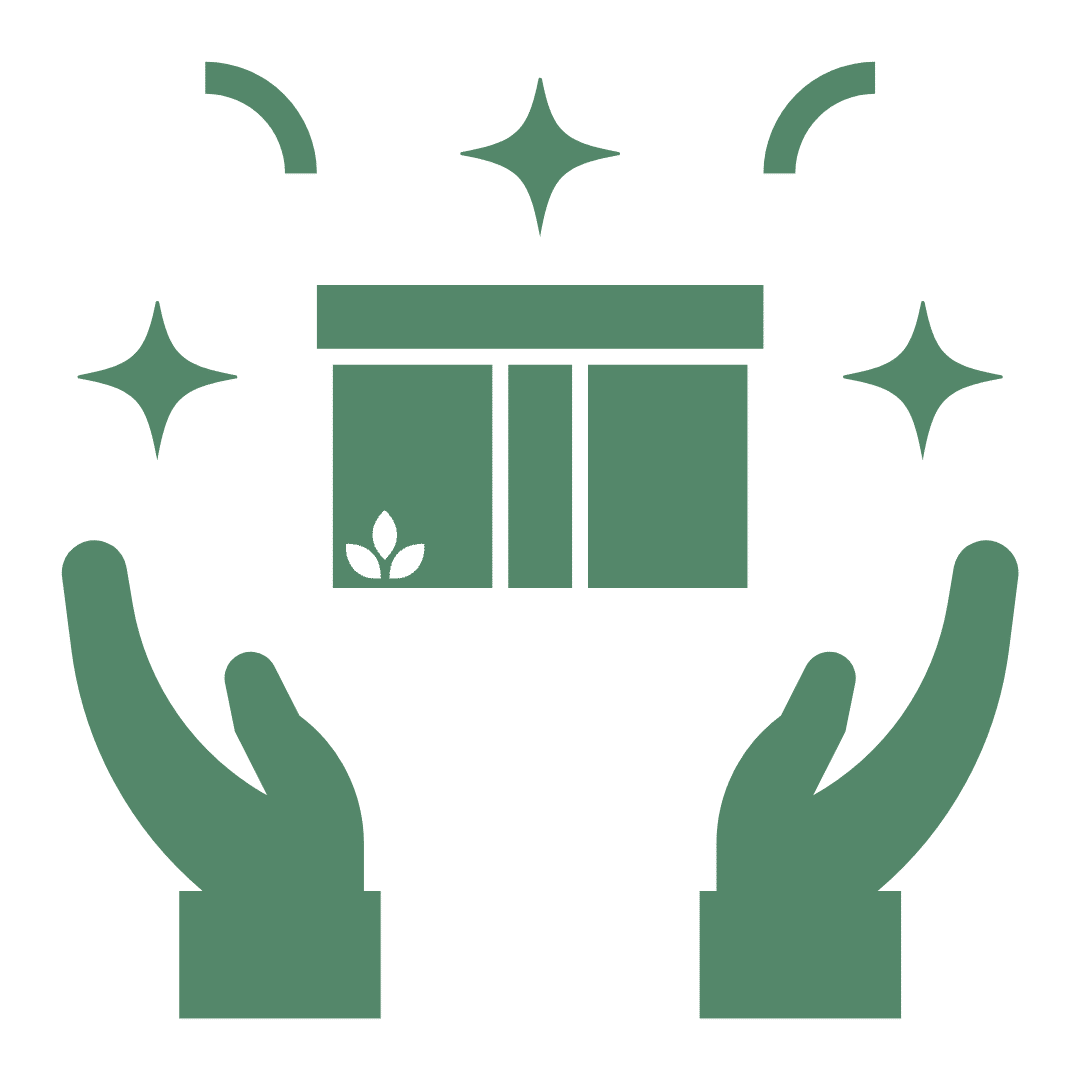 If you enjoy using top of the line, result-driven products, become an Ambassador and enjoy discounts and product rewards + other incredible benefits every time you shop.  At Bravenly, we treat our Ambassadors like family.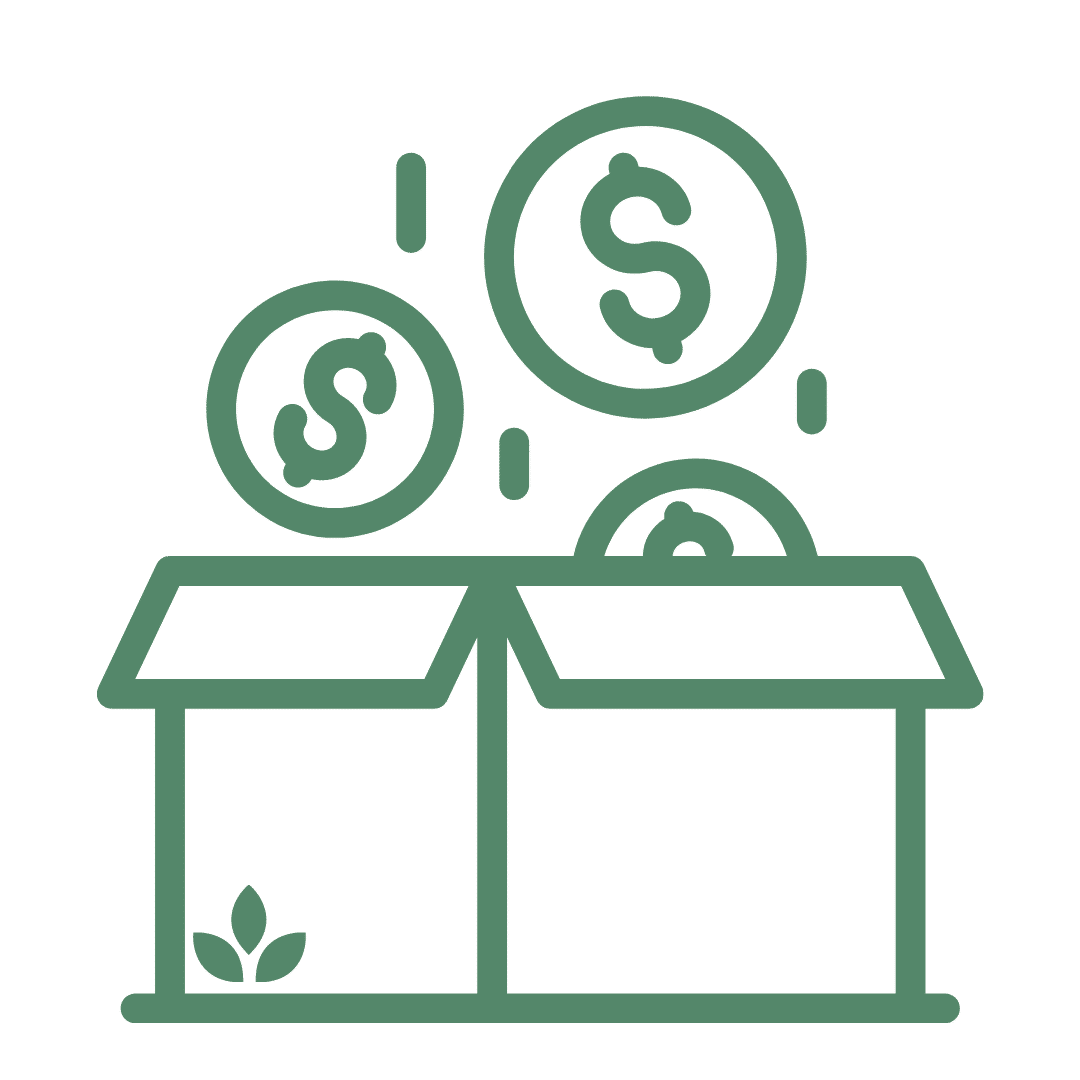 Share our products with friends and family, and enjoy benefits such as product discounts, access to our compensation plan, exclusive perks, and more. Find your forever home within our Bravenly community.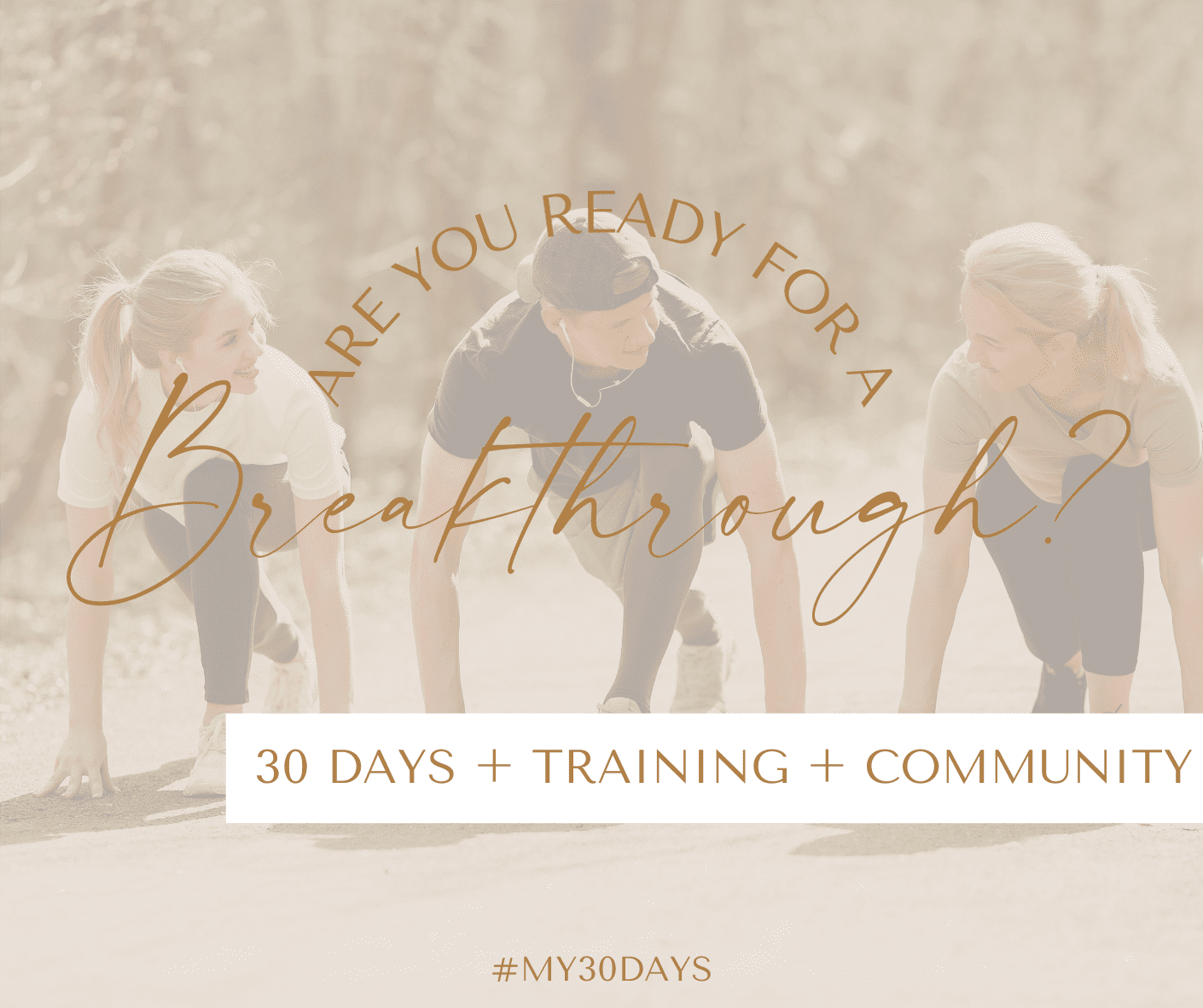 ARE YOU READY FOR A BREAKTHROUGH?
The 30-day Breakthrough Program is designed to support you in your journey to weight management and healthier habits. The products, community, and program gives you a platform to experience your unique breakthrough. Create the best version of you, from the inside out.